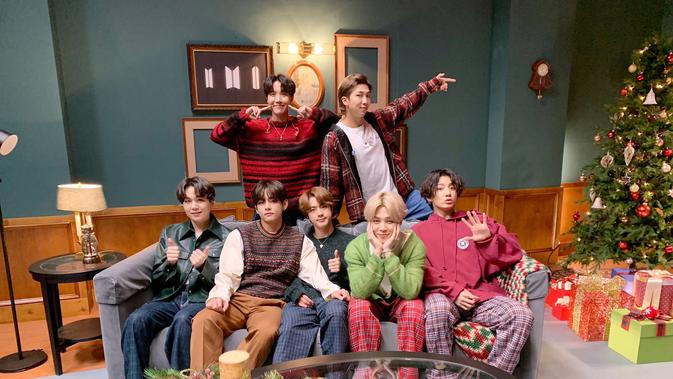 Ini bukan pertama kalinya Paul McCartney mengomentari BTS. Tahun lalu, saat menjadi bintang tamu dalam The Late Show with Stephen Colbert, Paul McCartney sempat diberi tahu sang host bahwa BTS sempat tampil di acara yang sama dan mengatakan "Hey Jude" adalah lagu favorit mereka. 
Stephen Colbert, lantas mengatakan, "BTS adalah hal terbesar di planet ini sekarang."
"Ya, itu yang kudengar," kata Paul McCartney menjawab.